Instead of a buffet, we offer you a varied and balanced breakfast which is freshly prepared for each guest and served at the table. Strengthen yourself in the morning in the comfortable ambience and pleasant classical music in the background. We attach great importance to quality and origin. Organic products and a good Viennese coffee are waiting for you.
You can get your hot drink either with soy milk or lactose-free milk.
A perfect day begins with a good breakfast:
Fresh pastry from the nearby bakery
Fresh fruit and vegetables
Soft egg, various types of sausages and cheese
Traditional Viennese spreads, jam and honey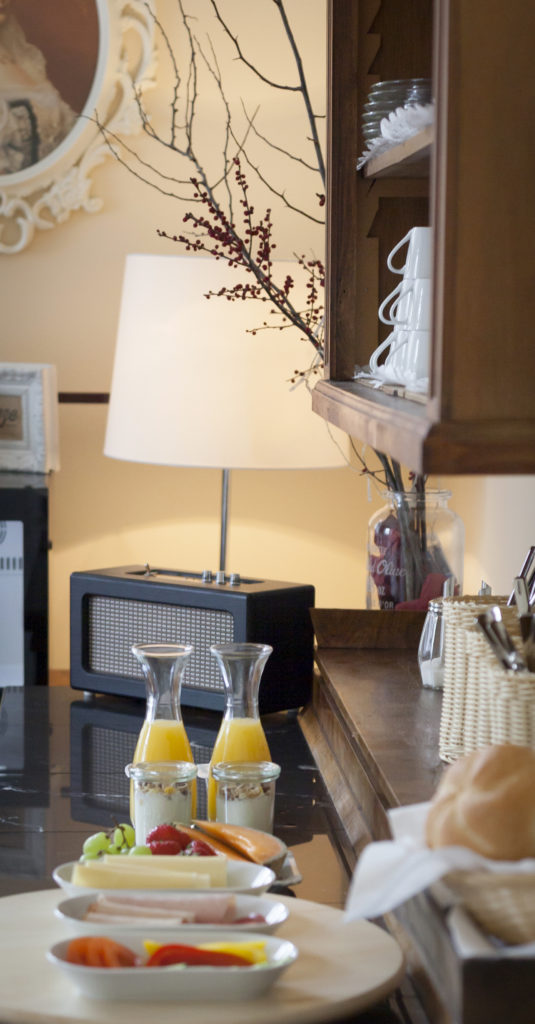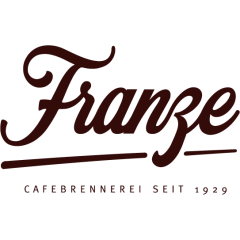 Coffee from the Franze café distillery
Our coffee comes from the in-house roasting plant of the Franze café distillery.